The Future of your Healthcare is Here
An informational website on robotics in medicine and surgery
Watch the one minute video on how a robotic-assisted knee replacement is performed on a skeleton.  This video is safe for all viewers.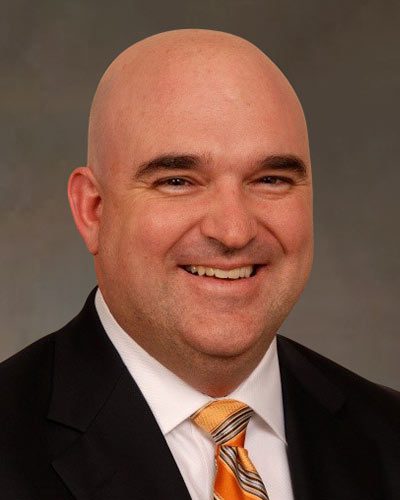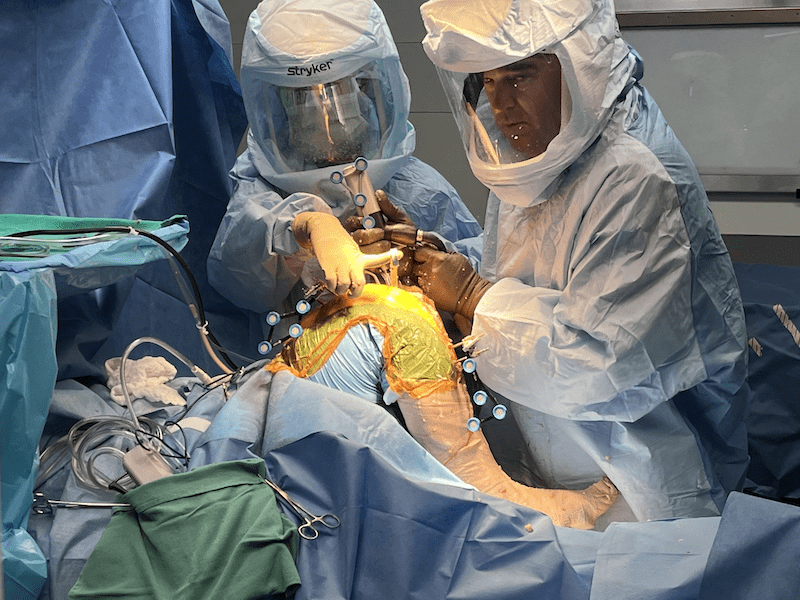 Robotics in Orthopedic Surgery
"The robotic technology combined with the computer navigation has convinced me that the future of technology in surgery is now. Shoulder surgery, hip surgery, and knee surgery are benefitting now from these technologies. Sports Medicine procedures will benefit. I have also watched this technology transform surgery for my colleagues in general surgery, urology, and gynecology. It is my opinion that all areas of medicine will soon benefit from the emerging technology of computer and robotic enhanced care."
– Chad Mitchell, MD, FAAOS
Board-Certified Orthopedic Surgeon
Learn More About Dr Mitchell
Robotic Surgery in Gynecology
"The benefits of robotic surgery in gynecology include improved precision, enhanced visualization, minimally invasive procedures, better access to hard-to-reach areas, and the potential for remote surgery. These benefits ultimately contribute to better patient outcomes, shorter hospital stays, and faster recovery times."
– Justo Maqueira, Jr, MD
Board-Certified in Obstetrics and Gynecology
Learn More About Dr Maqueira
Disclaimer
The information presented on this website is based on theory, concepts, and opinions available at the time this material was written. Newer technology continues to develop and may be available after this information is written. The information on this website is intended to be educational and not a guarantee of successful medical and/or surgical results.
This information is not intended to represent a statement or opinion from any corporations mentioned. Every individual is different and should consult their own qualified surgeon regarding how computer navigation and robotic-assisted surgery could help with their specific diagnosis.